​​​​​​​​​​​​​​​​​​​​​​​​​​​​​​​​​​​​​​​​​​​​​​​​​



​​​​​​​welcome to the calgary patriots pro shop
---

​​​​​​​The Calgary Patriots Pro Shop functions similarly to online shopping—simply add items to your cart and submit your order. The main distinction is that your credit card won't be charged until your order is available for pick up. At that point, the amount due will be billed to your Patriots account and will be payable on the first day of the following month.
Custom items like personalized caps, hoodies, jackets, and parkas, can only be ordered at the beginning of the season. The price for the custom gear is approximate and will depend on the size of the order placed.
Some equipment, such as swimsuits (subject to availability), caps, t-shirts, toques, and backpacks, can be ordered throughout the year.
​​​​​​​Once your order is ready for pickup, you will be contacted with pickup information. For custom orders, please note that it can take 4-6 weeks after the deadline has passed for the gear to arrive.
For more information on ordering equipment, check out our FAQs!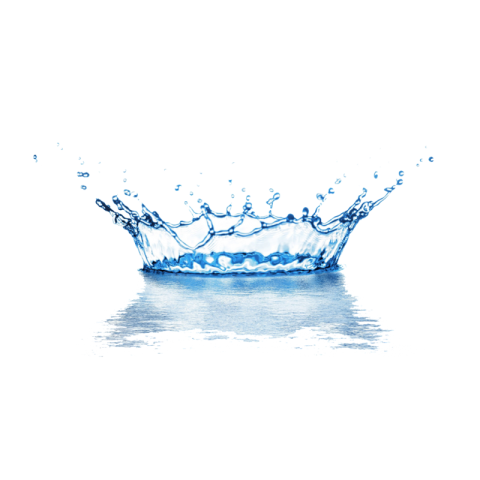 Patriots Start Up Equipment Order
Fall start-up orders must be submitted through the Calgary Patriots Pro Shop. The deadline to submit your order is September 17, 2023.