​​​​​​​​​​​​​​​​​​​​​​​​​​​​​​​​​​​​​​​​​​​​​​​​​
The Board of Directors meets on a regular basis and is made up of the Patriots community. Some of the duties of the Board of Directors include:
promoting membership in the Club;

​​​​​​​hiring employees to operate the Club;

maintaining and protecting the Club's assets and property;

financing the operations of the Club, including maintaining all accounts and financial records of the Club;

making policies, rules and regulations for operating and managing the Club.​​​​​​​
​​​​​​​​​​​​​​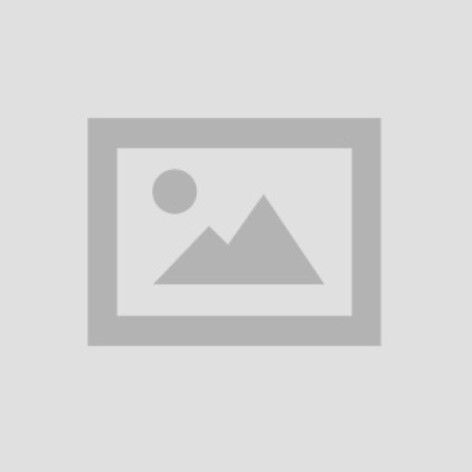 Christina Abbadi-MacIntosh
​​​​​​​Member at Large:
Social Coordinator
The Social Coordinator is responsible
for coordinating the committees that
organize the Calgary Patriots Swim Club
activities such as barbeques, awards
banquet, and other celebrations.
The job description for the Social
Coordinator is here.
Email:
functions@calgarypatriots.com
​​​​​​​
​​​​​​​