​​​​​​​​​​​​​​​​​​​​​​​​​​​​​​​​​​​​​​​​​​​​​​​​​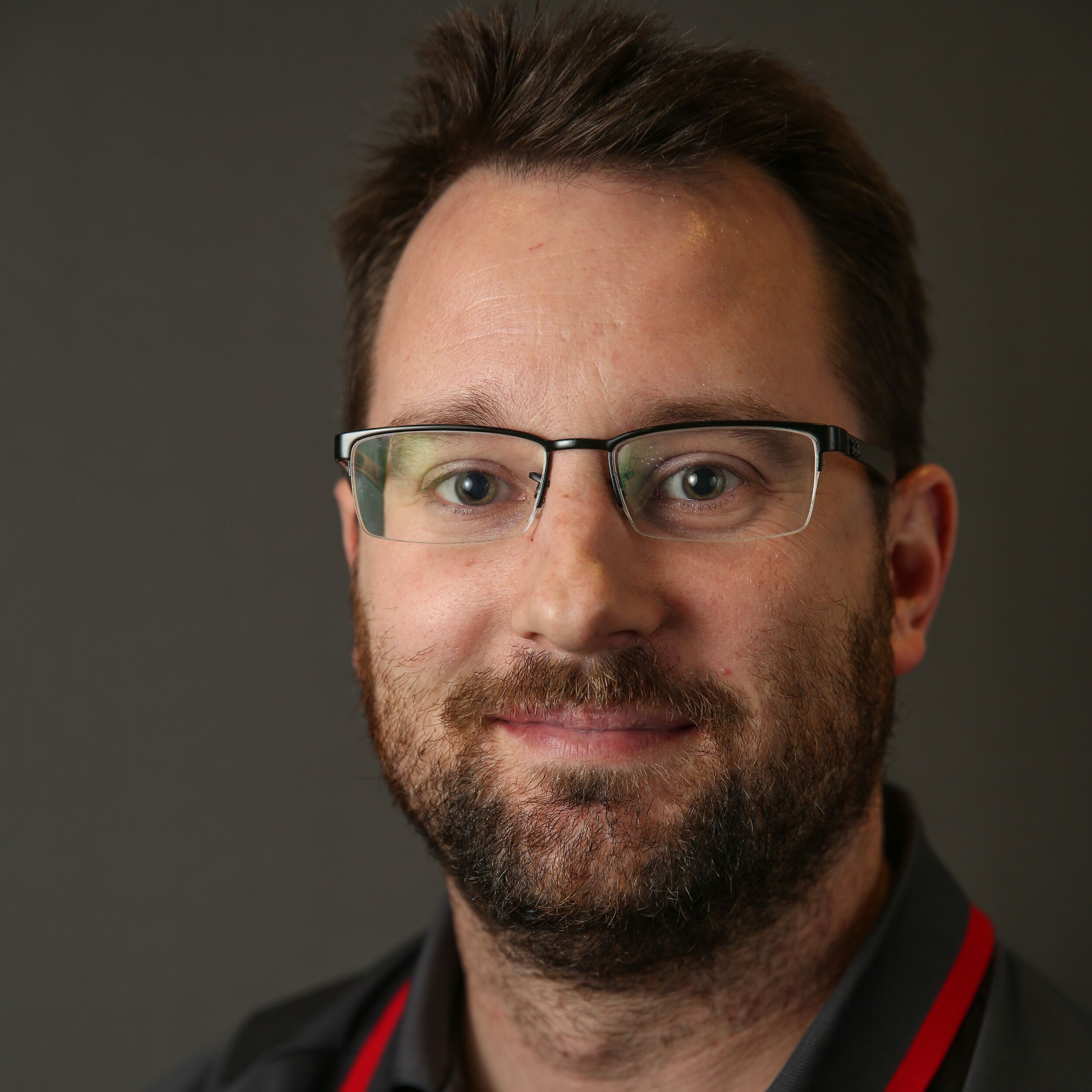 Kevin coulman
Head Coach, Gold Squad Coach
Email: kevin.coulman@gmail.com

​​​​​​​Kevin Coulman returns for his eleventh season with the Calgary Patriots Swim Club, once again providing his leadership as the organization's Head Coach as well as his role as the Silver Squad coach.
Kevin has been coaching in Canada for 23 years. Starting in 1999 he joined the Saskatoon Goldfins Swim Club where he worked with athletes ranging from developmental to national level swimmers. Following his successful 10 years with the Goldfins, Kevin became the Head Coach of the Campbell River Killer Whales which he led until eventually joining the Patriots in 2010. With the Patriots, Kevin has helped numerous swimmers swim with the top universities in the country.
​​​​​​​Kevin is a former competitive swimmer and track athlete himself - having, in his youth, pursued both sports at a high level. Kevin has a degree in Kinesiology from the U of S and is a Level Three Certified Coach. He continues to look forward to bringing his knowledge and enthusiasm to the pool everyday.

A long-time pillar of the Calgary Patriots, Chad has had the pleasure of watching the team grow over the last decade and is excited to join us once again for his 11th season.
Chad also works with the Calgary P-Too program where he is a Lead Coach and a Master Evaluator with the I Can Swim Program. Chad was involved in Alberta Summer Swimming where he spent eight seasons working with The Calgary Tritons as a group lead and eventually as their head coach. Chad has spent 7 years with Calgary Masters Swim Club where he has taken on a leadership position in the teams coaching organization.
Chad is a certified level two coach and is working towards completing his NCCP Swimming 301 certification. Chad has over 20 years of experience in swimming as either a coach or a competitive swimmer and hopes to instill his love of the sport in the swimmers.

Coming soon...​​​​​​​​​​​​​​
​​​​​​​

Coming soon...​​​​​​​​​​​​​​
​​​​​​​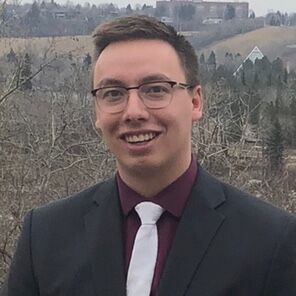 brent bester
Red Squad Coach
Email: bbester@ualberta.ca

​​​​​​​A Calgary native, Brent has coached or been involved in swimming for his entire life. Brent swam for more than 10 years with the Calgary Swordfish Summer Swim team before rejoining the team years later as one of its Sr. group Lead Coaches where he has remained for the last seven seasons. In summer swimming, Brent has coached numerous record holders and provincial medalists.
Previously Brent was the Head Coach of the University of Alberta Masters Swim Club which he started up himself in 2016 and ran for two seasons. Under his leadership the team won small team at master's provincials in 2017.
Brent is still a Masters swimmer to this day and enjoys a love for the sport as an athlete as well as a coach. Outside of the pool Brent is happily married to his wife Megan of six years and works as a civil engineer.
Brent is continues to bring his enthusiasm and technical knowledge of swimming to the Calgary Patriots.

Lauren has been with the Calgary Patriots for four years as the Black Squad coach.
Lauren has been coaching in Calgary for a decade. During the summers she is the Assistant Head Coach of the Calgary Swordfish Summer Swim Club, which she has been involved with for nine consecutive seasons. Lauren brings with her an expertise and understanding of the fundamentals of competitive swimming and has centered her career around developing fundamentals programs in the teams she has worked with.
Prior to her work with the Swordfish and the Calgary Patriots she coached developmental swimming with the University of Calgary Swim Club from 2010-2018 where she worked with many swimmers and coaches to lead one arm of the team's developmental program.
Outside of the pool, Lauren holds a BA in Communications and Media Studies and has experience in administration and organization. Lauren is excited to be part of the Calgary Patriots and Black Squad and work with our up and coming young athletes.

​​​​​​​Kristina joins the Patriots as a coach for a third season this year working with White and Green Squads. She started swimming with P-Too many years ago and continued swimming with the Calgary Patriots for 10 years before transitioning from a P-Too coach for 5 years. She is excited to work with our youngest swimmers to grow in their skills and learn to race at fun meets this year.​​​​​​​
​​​​​​​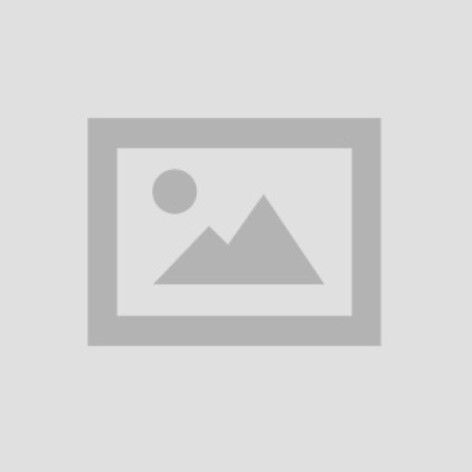 ALEx Pellettier
White/Green Squad Coach
Email: acpspiller@gmail.com

Coming soon...​​​​​​​
​​​​​​​